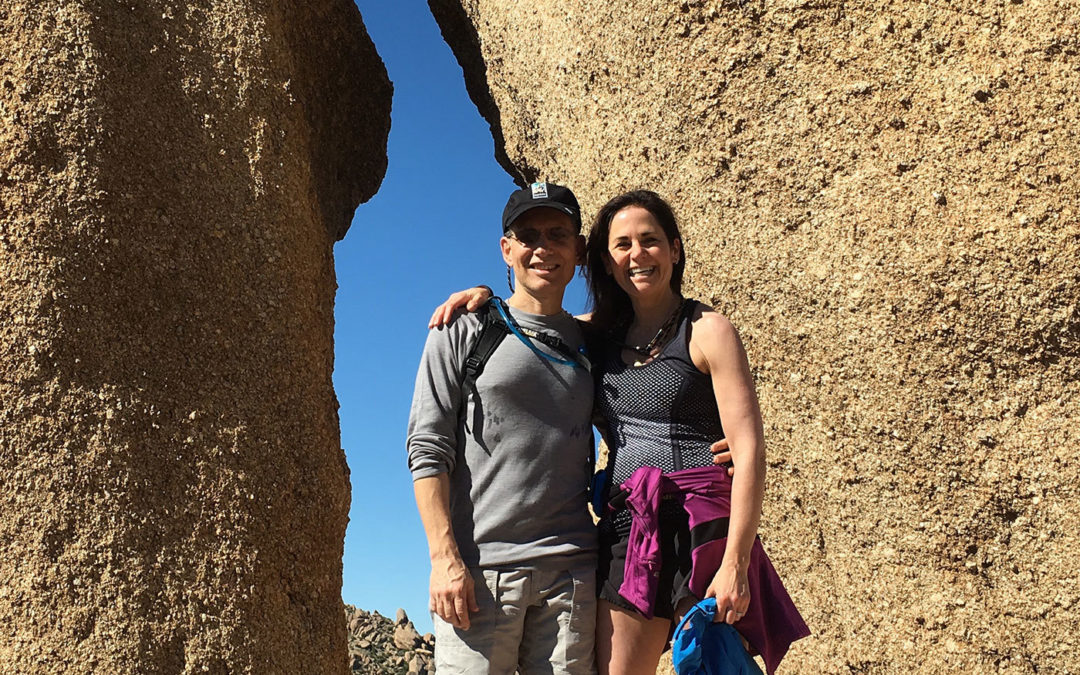 by Linda Arrandt | Nov 12, 2019 | health coaching
source url "It's not rocket science, however change seems to occur best with the right support and community." - Linda Arrandt   Linda Arrandt is an integrative nutrition health coach, pilates instructor, mother of three. The Chicago-based health coach always offers up a fresh...
read more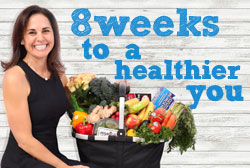 Email me at linda@simpleandwell.net or call 312-882-2020 to set up a FREE 30 minute call to see if health coaching is right for you.
Follow me on Instagram