by Linda Arrandt | Apr 26, 2020 | health coaching
source url Given that the current coronavirus does not allow you to come to our office presently, you may consider that now is the time to look at a more Functional Approach to your health. It is often perceived that Chiropractors only treat neck and back pain. This is only a...
read more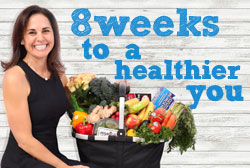 Email me at linda@simpleandwell.net or call 312-882-2020 to set up a FREE 30 minute call to see if health coaching is right for you.
Follow me on Instagram