by Linda Arrandt | Jan 16, 2020 | health coaching
source url 1. Understand self-sabotage. As a culture, we are often engaged in self-destructive behaviors, both knowingly and unknowingly. They have become our daily habits. These behaviors can lead us to undermine our success toward lifestyle changes and goals. They...
read more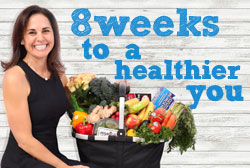 Email me at linda@simpleandwell.net or call 312-882-2020 to set up a FREE 30 minute call to see if health coaching is right for you.
Follow me on Instagram